A Smart Move for Homes.
A Smart Move for You.
Whether Buying, Building, or Selling.. A Home Inspection is Critical to Protect You and Your Investment.
Serving Dallas/Fort Worth & Surrounding Areas
The Most Trusted Home Inspectors In Texas
Home InSpections in Dallas, TX
Home Inspections
Our thorough home inspections provide the complete picture of your home and peace of mind.
Pool Inspection
Our pool inspections check to make sure all components of your pool are working together properly and safely.
Aerial Drone Footage
Our drones can inspect any roof, even when inspectors don't have physical access, no matter the conditions.
Our thermal imaging services can find potential problems in homes that may not be seen with the naked eye.
Identify all potential foundation problems as soon as possible to prevent major costs down the road.
Wood Destroying Insect (WDI) inspection examines your property for signs of termite damage or infestation.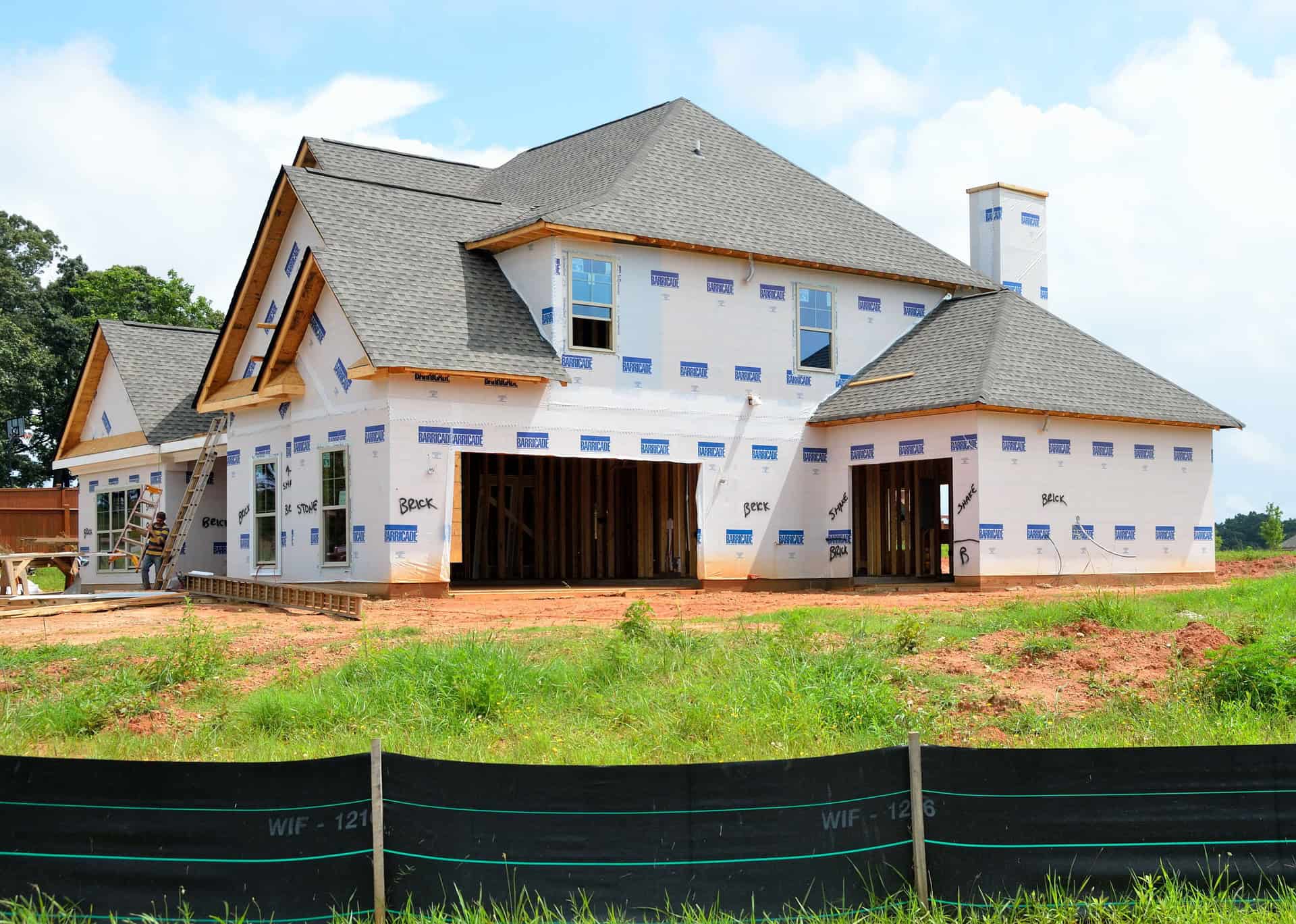 New Construction
Even new construction homes can have many issues. A new construction inspection can help provide peace of mind.
Warranty
An 11-month warranty protects your investment. It's important to identify potential problems by qualified inspectors.
Yearly Maintenance
Annual Maintenance inspections are important in keeping up with repairs and replacement needs in your home.
At Spartan Inspection Group, we understand how much effort and emotion goes into the purchase of a home. A decision as important as this demands a patient and detail-oriented inspection. We want you to be confident in your purchase by equipping you with the highest level of home inspections. This investment will help you now and long into the future.
The Highest-Rated Home Inspectors In Texas
We Couldn't Have Done It Without You